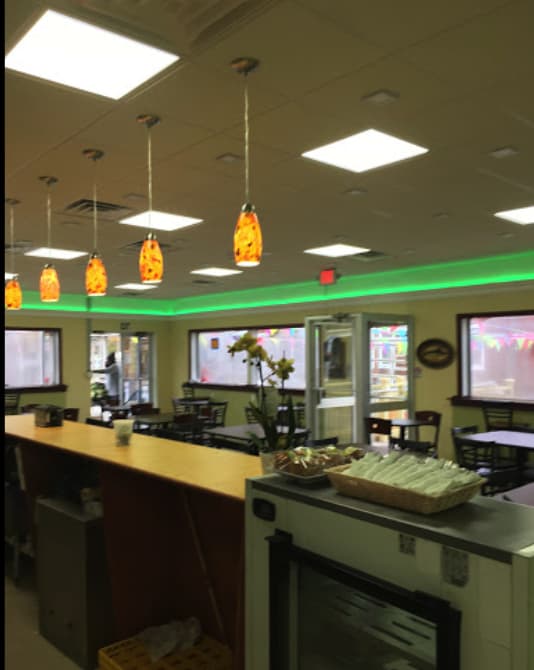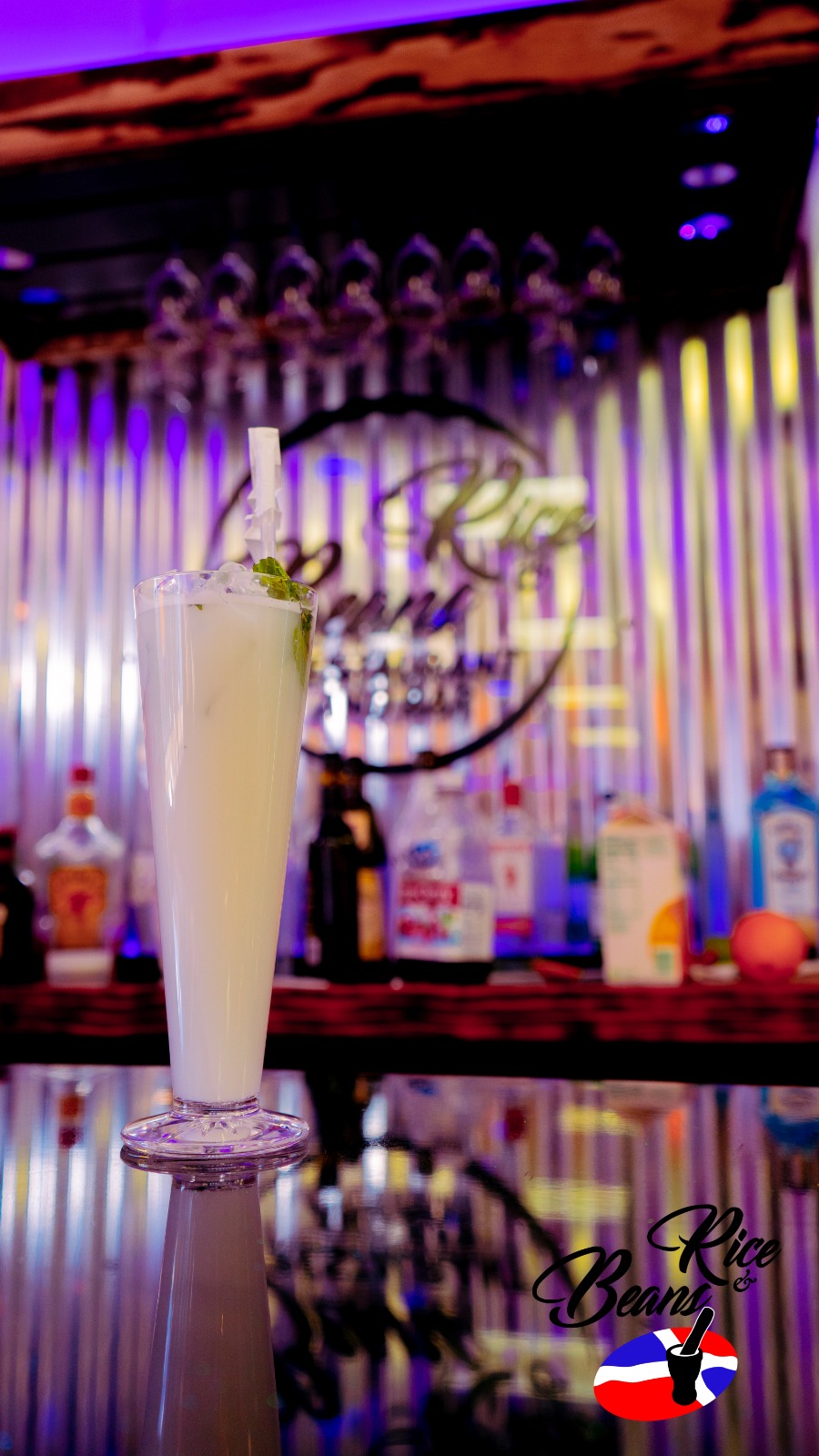 Rice & Beans
Bar and Restaurant
We are pleased to have you on our website where you will have a first impression of our gastronomic concept RICE & BEANS BAR RESTAURANT. 
We owe it to our customers, as they have been responsible for our reputation and have welcomed us as the first choice when it comes to taste a good Hispanic dish or spend a cozy family time enjoying a good atmosphere.
Applying a broad gastronomic concept, we are proud to be able to present our customers with a variety of first class succulent dishes.
319 South 17th St. , Harrisburg, PA, United States, Pennsylvania
             +1 717-695-7979
       riceandbeansrestaurant@gmail.com